THE NEXT GENERATION OF OCEAN STEWARDS
While supporting the educational and environmental initiatives of NOAA, MIT Sea Grant strives to meet the needs of local communities, the Navy, maritime, shipping, and other technology-driven industries. MIT Sea Grant promotes and develops innovative, hands-on educational programs in marine ecology, ocean engineering, underwater robotics, and other STEM topics. Our offerings include K-12 classroom programs and summer programs for high school and college students.
We engage with local educators, community leaders, and student groups to improve marine science education through tools, workshops, curriculum advancement, and professional development. We also conduct public outreach activities that bring the latest science and technology out of the laboratory and into the hands of students, professionals, and the general public.
MIT COURSES
MIT Sea Grant instructors develop and teach several courses at the Institute and with partners, including:
2.S972: Introduction to Stable Isotope Ecology | MIT Sea Grant Assistant Director for Advisory Services Rob Vincent, PhD and John Logan, PhD, Massachusetts Division of Marine Fisheries
EC.719/89: D-Lab: Water, Climate Change, and Health | MIT Sea Grant Coastal Ecologist Juliet Simpson & Susan Murcott
2.982: Ecology and Sustainability of Coastal Ecosystems | MIT Sea Grant Research Scientist Carolina Bastidas & Coastal Ecologist Juliet Simpson
2.981: New England Coastal Ecology | MIT Sea Grant Research Scientist Carolina Bastidas & Coastal Ecologist Juliet Simpson
BLUE LOBSTER BOWL
March 5 & March 6, 2022  |  Annual Event
MIT Sea Grant sponsors this fast-paced, one-day ocean science quiz bowl, the regional competition of the National Ocean Sciences Bowl. Rounding its 25th year, the Blue Lobster Bowl includes over 120 students from as many as 24 Massachusetts high schools. More about the Blue Lobster Bowl >>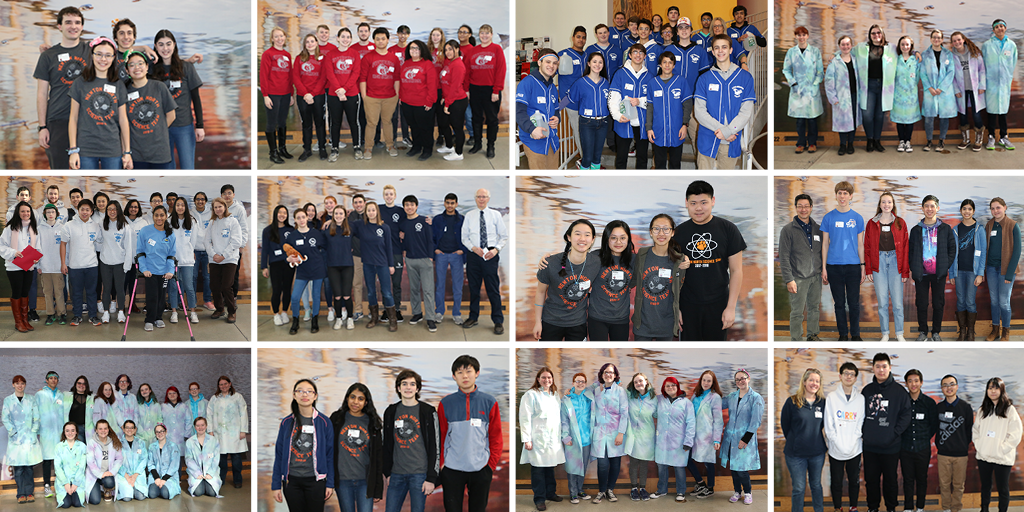 SEAPERCH
MIT Sea Grant created the SeaPerch ROV program in 2003. SeaPerch is an underwater robotics program through which teachers and students build an underwater Remotely Operated Vehicle (ROV). MIT Sea Grant is currently working on revitalizing the program with SeaPerch II, coming soon!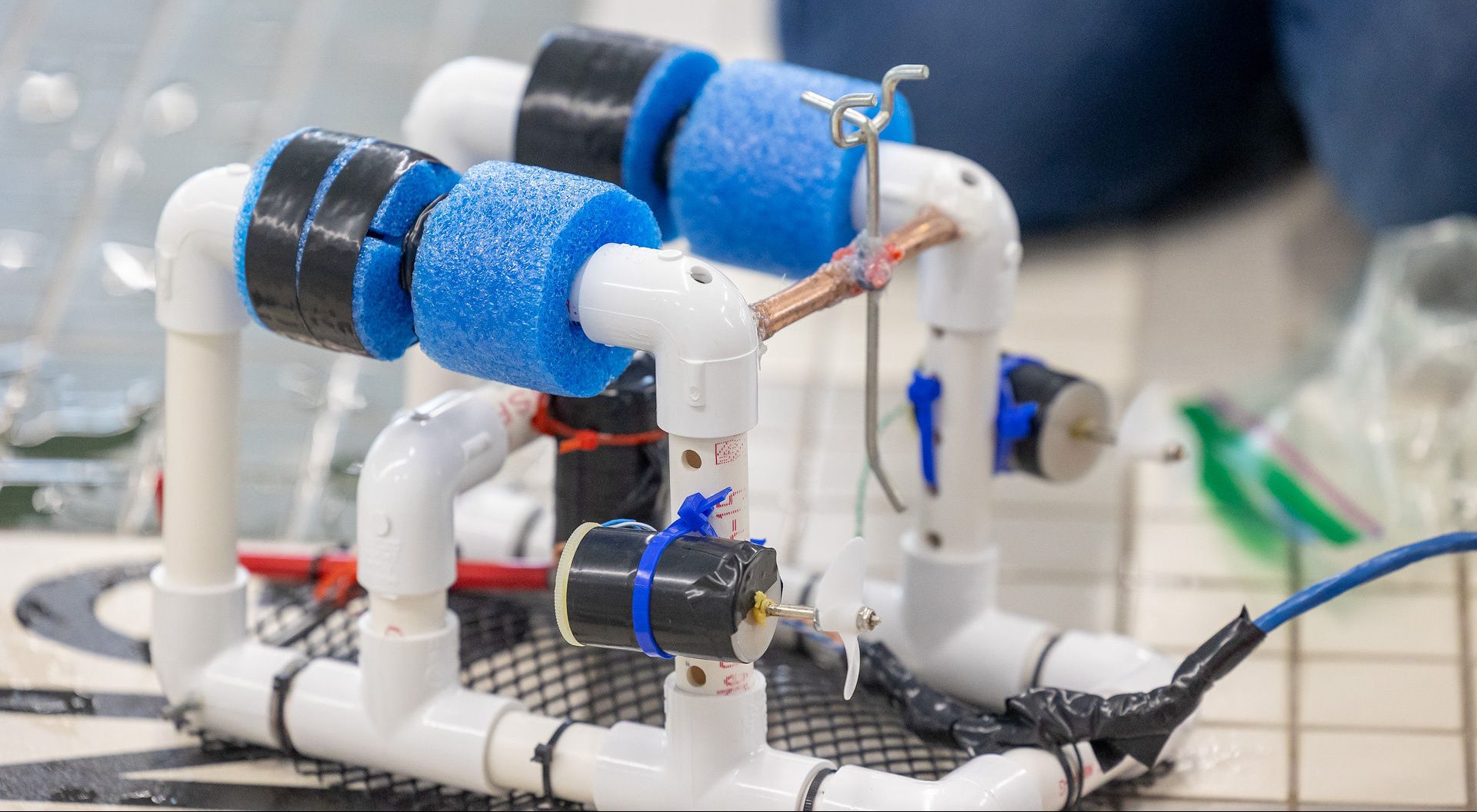 ACTIVITIES
Citizen science programs
STEM summer programs
Student research mentorship
MIT Sea Grant-led ocean science and engineering courses
Workshops for students and teachers
In-classroom activities and curriculum
Read more about MIT Sea Grant educational activities within our Environmental Literacy and Workforce Development focus area, or scroll down for related news and highlights.
HIGHLIGHTS | Educational Programs