Robust and low-cost perception technologies for the marine environment:
Multimodal Sensor Fusion: Creating actionable data through fusing sensors such as camera, infrared, radar, and lidar
Machine Vision: Developing machine learning models to detect and classify objects of interest in the marine environment
Marine Datasets: Creating coordinated marine datasets for understanding marine autonomy and perception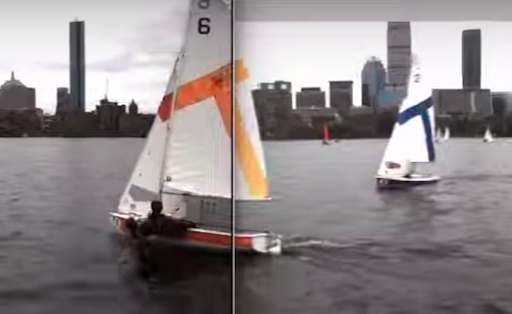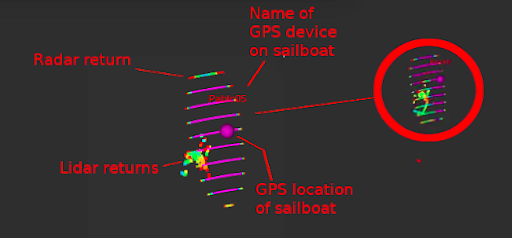 AUV DEVELOPMENT
True to its name, the AUV Lab has multiple AUVs deployed or under development:
The Sea Beaver is a low-cost, open-source small AUV intended for education. It is being developed with support from Saab, Inc.
The Sea Badger is the latest in a line of advanced variants of the Navy MK-39 EMATT anti-submarine training vehicle. Sea Badger has swarm and submerged convoy capabilities. Prior versions demonstrated high agility from a novel, morphing fin mechanism.
Supporting these advancements is MIT-developed HydroMAN software, a self-learning, independent underwater navigation engine.
AUTONOMOUS SAILING
The AUV Lab is adding advanced sailing behaviors, survey, and swarm capabilities to a 2 m sailboat developed by Marine Robotics, LLC. The vessel has already demonstrated autonomous population monitoring of acoustically-tagged winter flounder in Boston Harbor. The sailboat is intended to promote oyster recovery and environmental monitoring in Chesapeake Bay. Current research is focused on  improving fundamental sailing behavior, adaptive survey patterns, and testing simulation.