Robust and low-cost perception technologies for the marine environment:
Multimodal Sensor Fusion: Creating actionable data through fusing sensors such as camera, infrared, radar, and lidar
Machine Vision: Developing machine learning models to detect and classify objects of interest in the marine environment
Marine Datasets: Creating coordinated marine datasets for understanding marine autonomy and perception
PROJECT PERSEUS
As an extension of the AUV Lab's previous underwater vehicles work, the team has engaged in a project to develop advanced swarm algorithms and capabilities.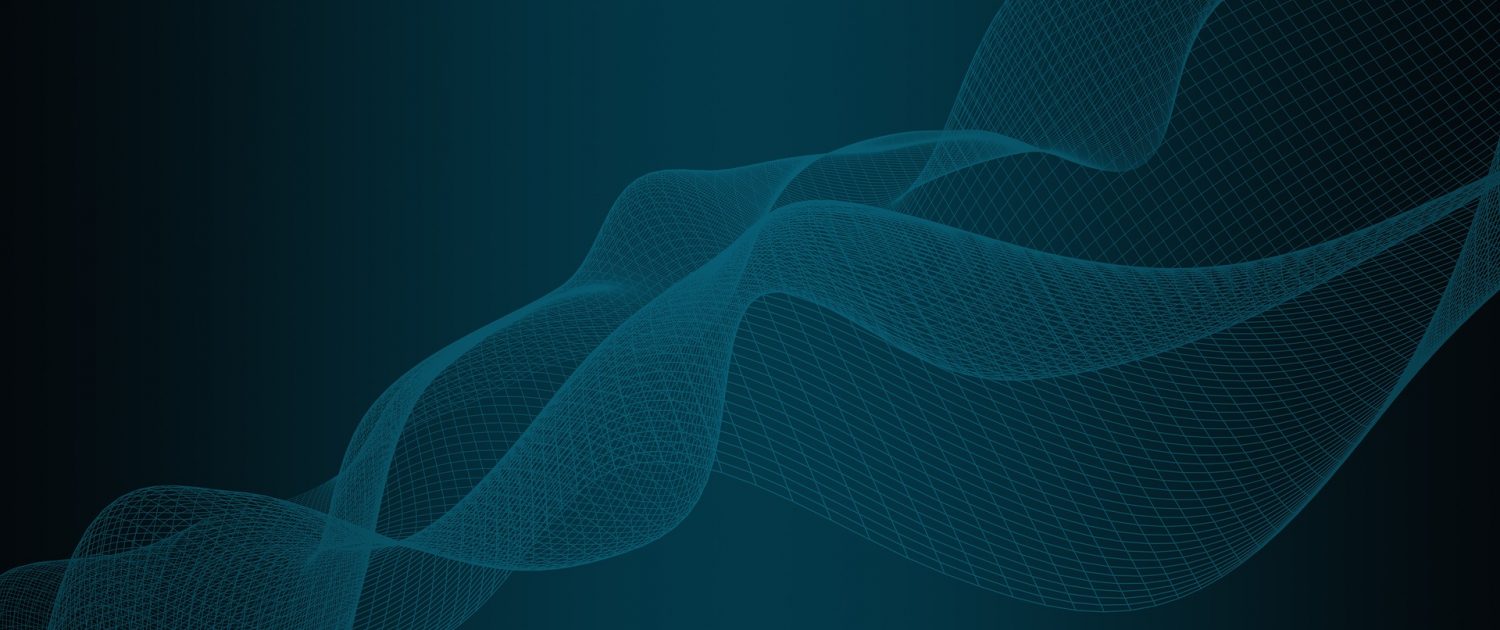 PROJECT MORPHEUS
This project revolves around biomimetics in the design of an A-sized AUV. The goal is to develop an AUV with a morphing fin similar to a tuna for enhanced maneuverability.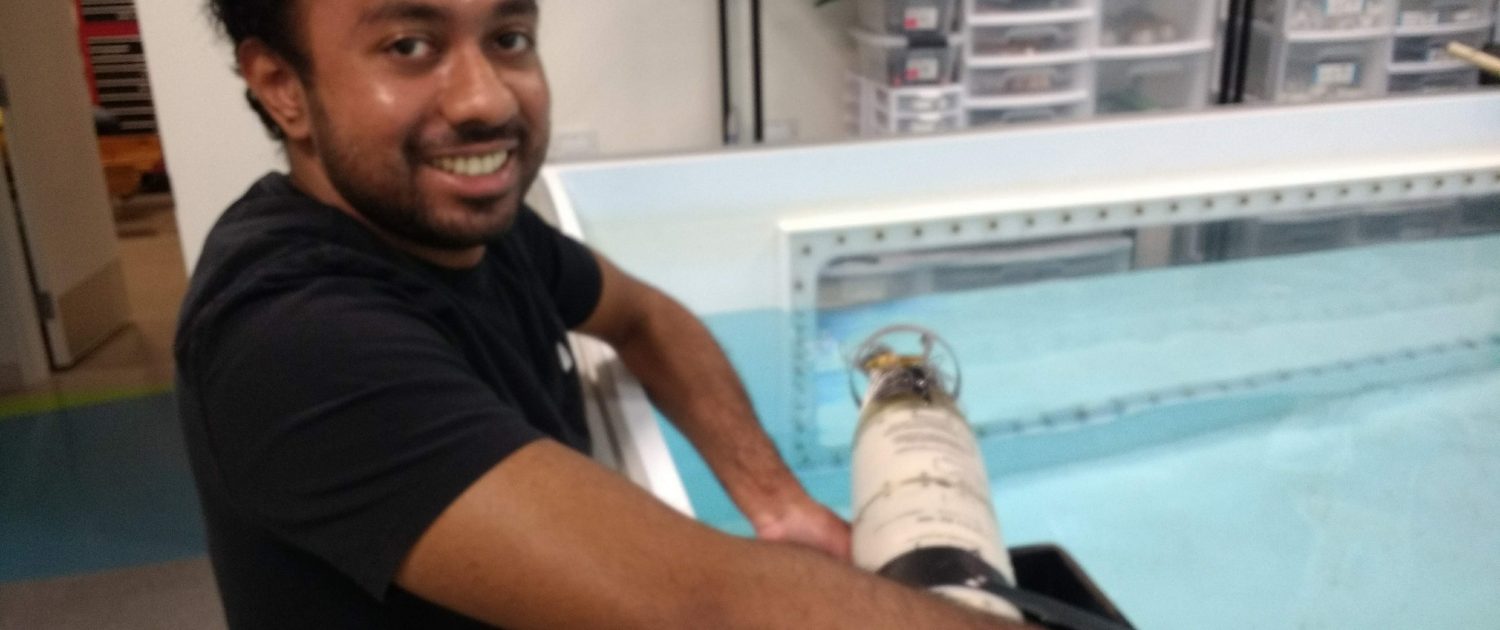 PROJECT UPDATE
Project Morpheus
The AUV Lab is working with Lockheed Martin to enhance their Expendable Mobile ASW Training Target (EMATT) submarine vessel.
In addition to the development of algorithms supporting heterogeneous marine robot swarm formation and teaming, the vessel itself is being redesigned for more efficient operations and higher maneuverability. In keeping with the strong emphasis on biomimetics within MIT Sea Grant, the AUV Lab will use tuna-inspired morphing fins to achieve better agility. Open water testing of preliminary designs on the Charles River have been encouraging.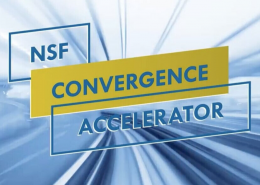 Convergence. Acceleration. Impact. Workshop Details: Session 1: October 5, 2020 (12 - 2:30 p.m. ET) Session 2: October 7, 2020 (12 - 3:30 p.m. ET) Session 3: October 9, 2020 (12 - 1 p.m. ET) >> Conference Website: www.smartoceans2020.org >>…
https://seagrant.mit.edu/wp-content/uploads/2020/10/Screen-Shot-2020-10-02-at-12.18.00-PM.png
632
1288
Lily Keyes
https://seagrant.mit.edu/wp-content/uploads/2023/05/MITSG_logo_website.png
Lily Keyes
2020-10-02 15:12:30
2020-10-02 17:19:32
WORKSHOP OCT 5, 7, 9: SMART OCEANS 2020