In 1968, the Massachusetts Institute of Technology received its first funding from the National Sea Grant College Program, administered through the National Oceanic and Atmospheric Administration. MIT was designated as a Sea Grant College in 1976. MIT Sea Grant is one of 33 university-based Sea Grant programs, encouraging local coastal and ocean stewardship and building collaborative infrastructures with academic, industry, government and non-governmental partners.
We promote the conservation and sustainable development of marine resources through conducting and supporting research, advancing technology, and developing education and outreach programs.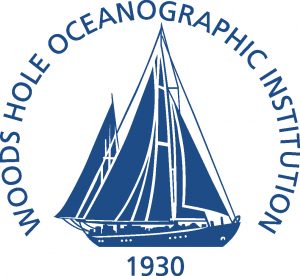 Woods Hole Sea Grant, our Massachusetts sister program, is based at the Woods Hole Oceanographic Institution.
Connecting communities and science through research, education, and outreach
Sign up for news and updates from MIT Sea Grant! View our most recent newsletter here.