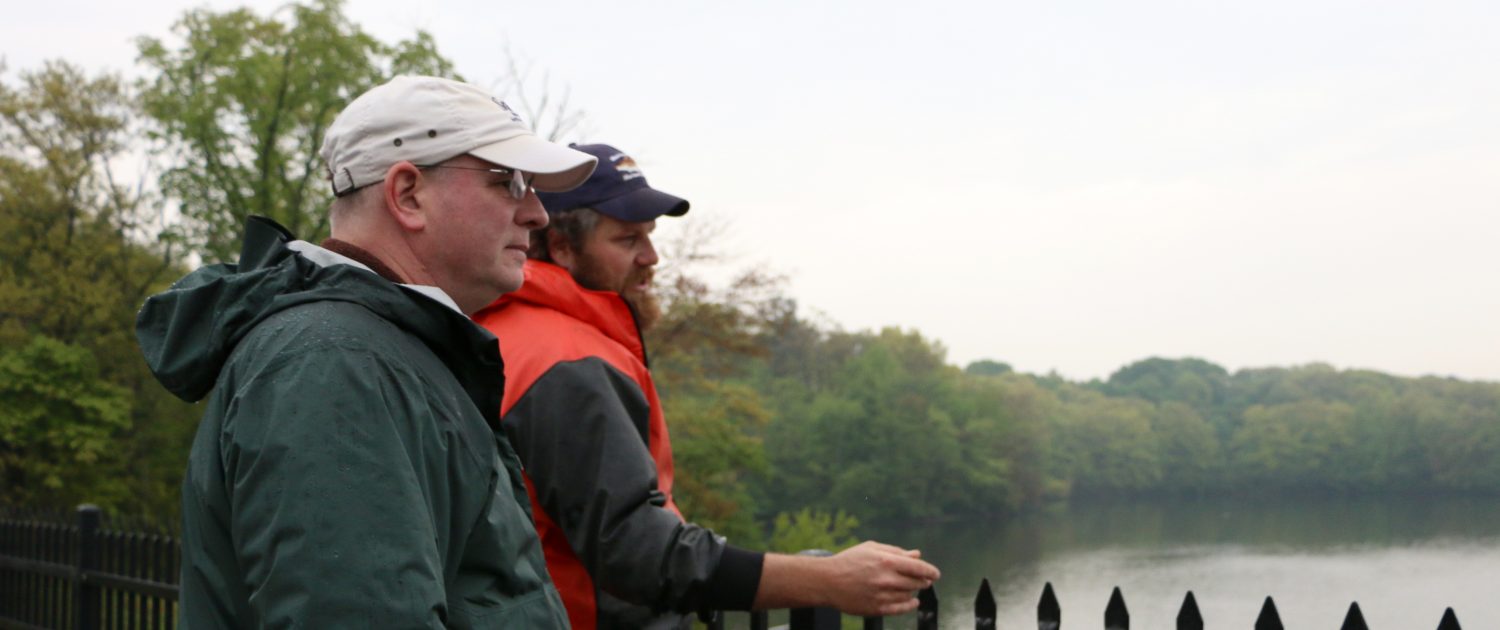 Explore News about the MIT Sea Grant River Herring Program.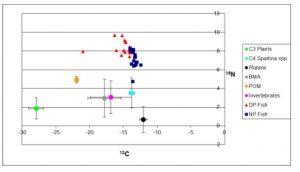 MIT 2016 IAP course taught by MIT Sea Grant Assistant Director for Advisory Services Rob Vincent, Ph.D. and John Logan, Ph.D. with the Massachusetts Division of Marine Fisheries.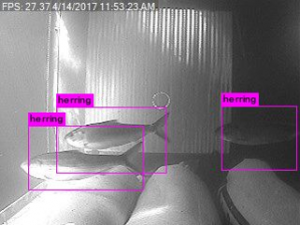 Click to watch a short video!
MIT Sea Grant Coastal Resources Program developed artificial intelligence image recognition software used to assist fisheries and resource managers with stock assessments and monitoring. The technology reduces the programmatic financial and resource burden associated with fisheries monitoring and assessments, while reducing error and uncertainty in monitoring and analysis.