MIT SEA GRANT SEMINARS
Click to expand:
March 17, 2022 | MIT Sea Grant Symposium
Join MIT Sea Grant for a symposium on Thursday, March 17th from 1-4:30 PM with our FY2020 and FY2021 funded researchers and Knauss Fellow. Please register to receive the symposium agenda and link.
Thursday, March 17th 2022
1 – 4:30 PM
Virtual + open to public (Register)
Sign up for news and updates from MIT Sea Grant! View our most recent newsletter here.
BLUE LOBSTER BOWL
March 5-6, 2022  |  Annual Event
MIT Sea Grant sponsors this fast-paced, one-day ocean science quiz bowl, the regional competition of the National Ocean Sciences Bowl. Rounding its 25th year, the Blue Lobster Bowl includes over 120 students from as many as 24 Massachusetts high schools. More about the Blue Lobster Bowl >>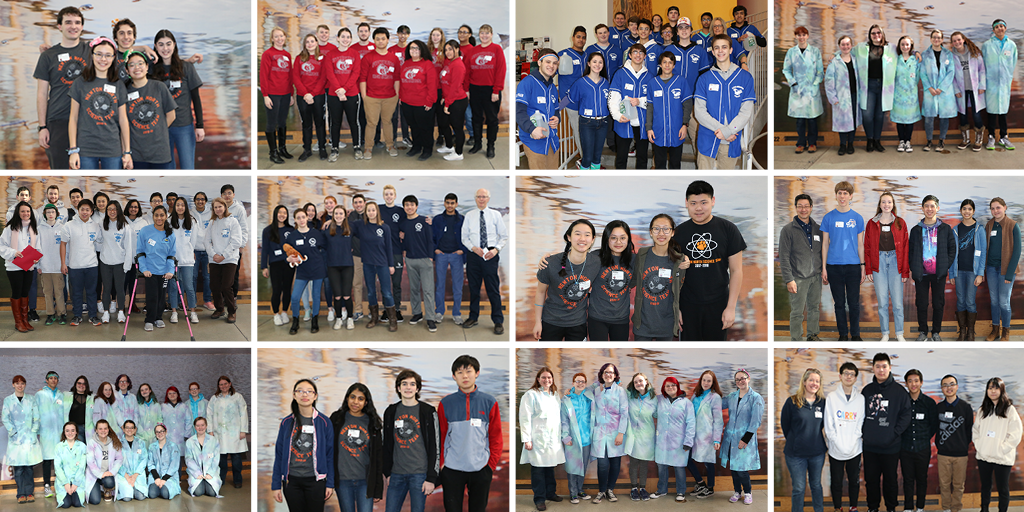 CAMBRIDGE SCIENCE FESTIVAL
Oct 3-9, 2022  |  Annual Event
The Science Carnival and Robot Zoo are annual family-friendly community science events. MIT Sea Grant hosts educational and engineering activities including the Sea Perch ROV tank, robotic fish pool, and live touch tanks with coastal marine ecologists. More about our engagement at the Cambridge Science Festival >>