Meet the 2023 Knauss Finalists: Sea Grant Announces Finalists for the John A. Knauss Marine Policy Fellowship
July 27, 2022 (Hallee Meltzer & Amara Davis, NOAA Sea Grant) — Continuing the tradition of placing early career professionals in Washington, D.C. federal government offices, NOAA and Sea Grant are pleased to announce the finalists for the 2023 class of the Sea Grant John A. Knauss Marine Policy Fellowship program.
The 2023 class represents the largest in recent years with 86 finalists, including three MIT Sea Grant-sponsored candidates: Claudia Mazur from Boston University, Lilian Elekwachi from the University of Massachusetts Boston, and Sophia Troeh from Northeastern University.
Since 1979, over 1,550 fellows have completed the one-year Knauss fellowship program, applying their experience to lasting careers in science, policy, and public administration.
"The Knauss Fellowship offers graduate students the invaluable opportunity to put their academic knowledge to practice in tackling marine, coastal, and Great Lakes management and policy challenges at the federal level. We look forward to welcoming the 2023 class of Knauss fellows and seeing how they will apply their unique insights to developing solutions to some of the most important challenges facing the country."

— Jonathan Pennock, Ph.D.
National Sea Grant College Program director
>>Read the full announcement via NOAA Sea Grant (StoryMap)
Pictured left: Claudia Mazur (Boston University) – "I am a student of the coast, a steward of our oceans and a leader dedicated to creating positive change."
Pictured center: Lilian Elekwachi (UMass Boston) – "I am passionately committed to the aquaculture industry, resiliently working toward sustainable development of the sector." 
Pictured right: Sophia Troeh (Northeastern University) – "An interdisciplinary scientist focused on the intersection of science & outreach, driven to protect our oceans and all that rely on them for generations to come."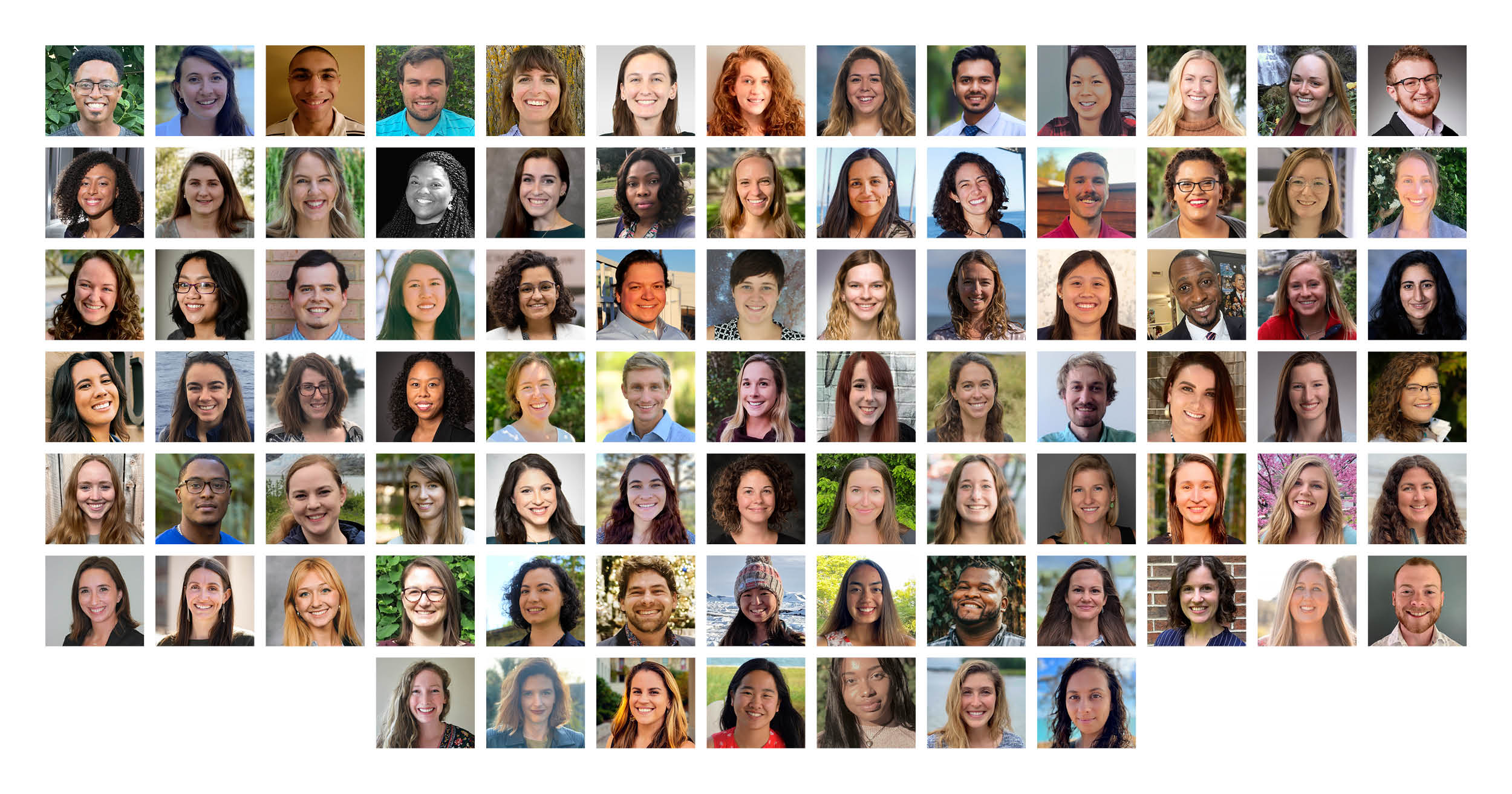 https://seagrant.mit.edu/wp-content/uploads/2021/10/washington-dc-78183_1920-e1659451855579.jpg
1070
1920
Lily Keyes
https://seagrant.mit.edu/wp-content/uploads/2023/05/MITSG_logo_website.png
Lily Keyes
2022-08-02 11:01:47
2022-08-18 16:05:30
Meet the 2023 Knauss Finalists: Sea Grant Announces Finalists for the John A. Knauss Marine Policy Fellowship