After 31 Years with MIT Sea Grant, Tim Downes Selected as the Government of Barbados' Honorary Consul in Boston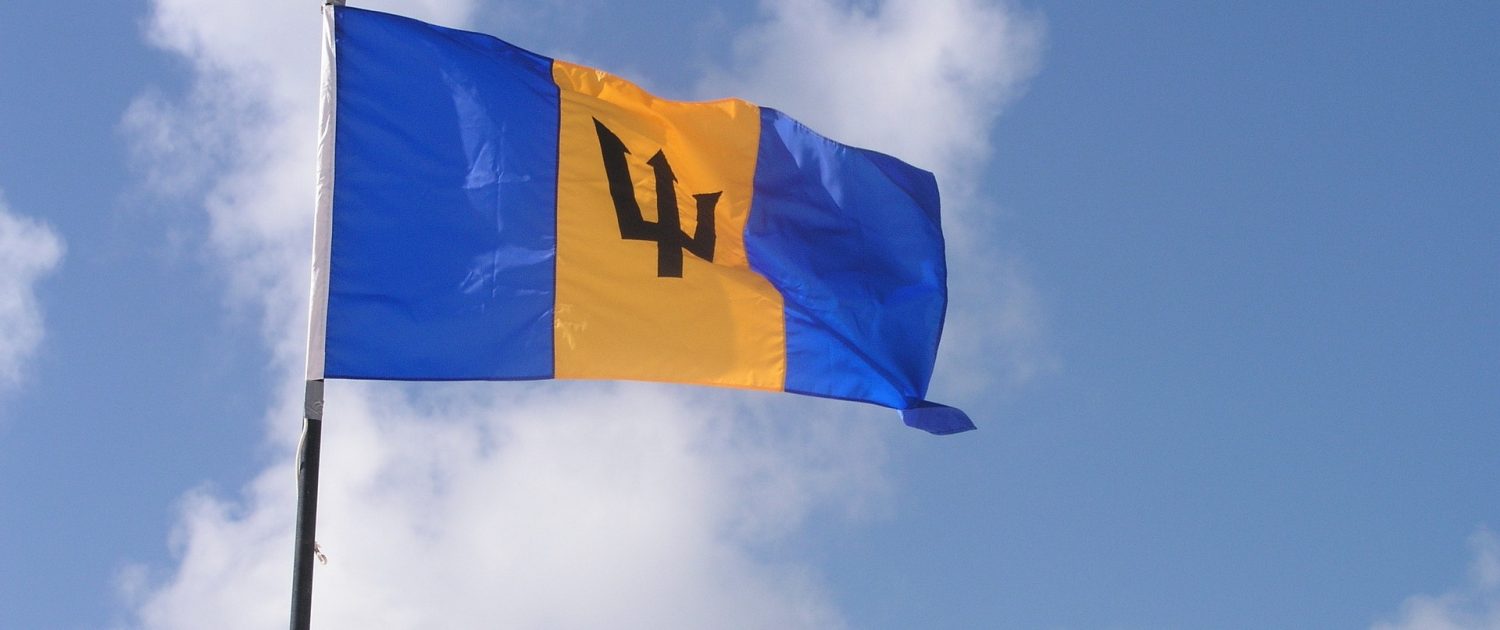 This July, after a successful career spanning 43 years overall at MIT, Tim Downes retired from his MIT Sea Grant position as Assistant Director for Human Resources and Finance after 31 years with the program. Now, after a Cabinet decision on November 7, 2019, he has been selected to serve as the Government of Barbados' Honorary Consul in Boston, Massachusetts.
On behalf of Senator Dr. The Hon. Jerome Walcott, Minister of Foreign Affairs and Foreign Trade and Ms. Simone Rudder, Permanent Secretary, Downes was congratulated by Natalie Cox, Senior Foreign Service Officer, Head of Consular Division/Barbados Network Programme:
I take this opportunity to congratulate you for your tenacity, steadfastness and clear willingness to serve the Government of Barbados in Boston, Massachusetts. I trust that your appointment will provide a superb opportunity to enhance the Barbados-Boston collaborative.
Born in Barbados in the Lesser Antilles of the West Indies, Downes received a SB in Business Administration from Northeastern University. At Sea Grant, he has been in charge of the supervision of personnel, fundraising, and the management of projects funded by the National Sea Grant Program and numerous agencies and industries. He has also shown outstanding initiative for community service and has received recognition over the years for his community work, including the MIT Infinite Mile Award in 2001.
A biographical video about Tim Downes' work at MIT Sea Grant from 2013